Principal In
vestigator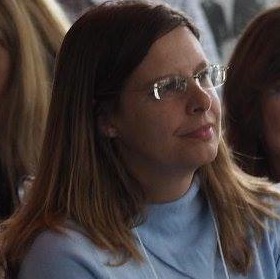 Barbara Knowlton, Ph.D., 
knowlton@psych.ucla.edu
Barbara received her Ph.D. in Neuroscience from Stanford University where she studied the neural circuit supporting eyeblink conditioning in Richard Thompson's lab. She went on to do a post-doc at UC San Diego with Larry Squire, investigating memory systems involved in category learning. Since joining the UCLA faculty in 1995 she has studied the neural basis of habits, skills, and episodic memory.
Graduate Students 
Saskia Giebl 
sgiebl@psych.ucla.edu
Saskia is a 2nd-year graduate student and interested in cognitive processes that enhance long-term learning and transfer of knowledge to new circumstances in the classroom and in sports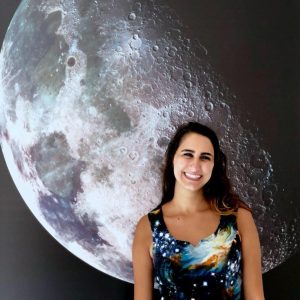 Julia Schorn 
juliaschorn@g.ucla.edu
Julia is a 4th-year cognitive neuroscience graduate student interested in implicit memory, metacognition, and factors supporting successful learning. She is currently working on projects regarding value-directed-remembering mechanisms in aging and implicit priors influencing decision-making. She is also part of the Behavioral Health & Performance Lab at NASA Johnson Space Center where she assists on projects relating to the cognitive effects of spaceflight and team performance in space.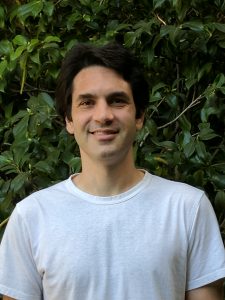 Alex Gordon
agordon212@gmail.com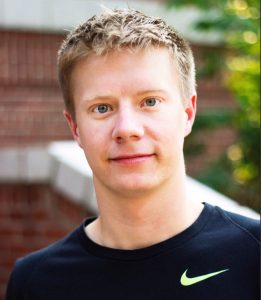 Dillon Murphy
dmurphy8@g.ucla.edu
https://www.dillonhmurphy.com/
My research interests include memory capacity (both long-term and working memory), selectivity in learning and memory, false or distorted memories, metacognition, attention, intelligence, and how these things change over the course of life. Additionally, I am interested in many applied aspects of learning and memory.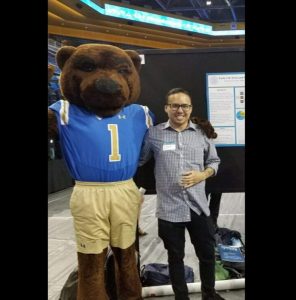 Henri De Guzman henrideguzman@gmail.com
Henri is studying the neural mechanisms of learning and memory using both human and non-human animal models of behavior combined with modern neuroscience techniques such as functional magnetic resonance imaging or optogenetics. His interests include habit formation, addiction, and psychiatric illness, with particular interest in the neural processes of the basal ganglia
Corinna Franco corfran001@g.ucla.edu
Corinna is a third-year graduate student interested in understanding the neural mechanisms of learning and memory, focusing on habit learning, aging, stress, and diversity/representation, through various imaging methods (e.g. fMRI, diffusion). She is currently exploring the relationships between early life stress, acute stress, and habit learning among young adults, with future plans to examine these relations across the lifespan.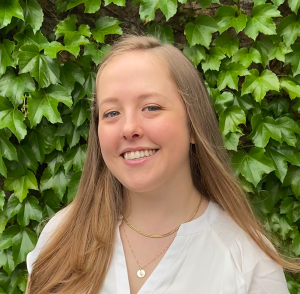 Stephanie Wert  stephaniewert@g.ucla.edu
Stephanie is a second-year cognitive neuroscience graduate student studying the neural mechanisms of learning, memory, and decision making. She is interested in using neuroimaging, brain stimulation, and eye-tracking techniques to elucidate causal mechanisms behind these functions in humans.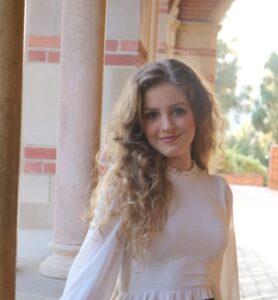 Sonya Ashikyan                 SonyaAshikyan@ucla.edu
Sonya is a first-year cognitive neuroscience graduate student investigating the neural correlates of consciousness, reasoning, memory, and language. She utilizes human neuroimaging, neuromodulation, and animal models for both basic and clinical topics.
Alumni (2012 – 2020)
| Name | Current Position | Current Institution |
| --- | --- | --- |
| Natasha Fourquet | Assistant Professor | Northern Virginia Community College |
| Tara Patterson | Post-doc fellow, Dept. of Psychiatry | UCLA Medical Center |
| Renee Shimizu | Post-doc fellow | Teledyne Scientific and Imaging |
| Michael Cohen | Post-doc fellow, Dept. of Psychology | University of Pennsylvania |
| Michael Vendetti | Usability Researcher | Oracle Corporation |
| Dana Wagshal Waltzman | Behavioral Scientist | Centers for Disease Control |
| Chien-Ho Lin | Adjunct Assistant Professor | National Yang-Ming University, Taiwan |
| Joseph Hennessee | Post-doctoral Fellow | University of Texas at Dallas |
| Alex Siegel | Post-doctoral Fellow | University of Southern California |
| Vaibhav Thakur |   |   |
|   |   |   |
|   |   |   |